About
We blend care, tenacity and experience to deliver positive outcomes for all our clients.
Zahr Partners was founded on the premise that your interests come first. Over the years we have built a reputation for going above and beyond, and we live by that promise everyday.
When clients come through our doors they immediately become part of the Zahr family. Our job is to help you navigate times of need, uncertainty and opportunity. 
Because your family and your business deserve the best advice and representation, we have assembled a team of specialists in key areas of the law, tax and accounting services and business advisory.
Being a growing professional services firm outside of the Sydney CBD, we take pride in a more personal approach, where your interests come first and you feel truly part of the Zahr family.
"
It's all about the outcomes: did we make a difference to our client's situation? That's how we judge success every single day.
Hussein Zahr
Partner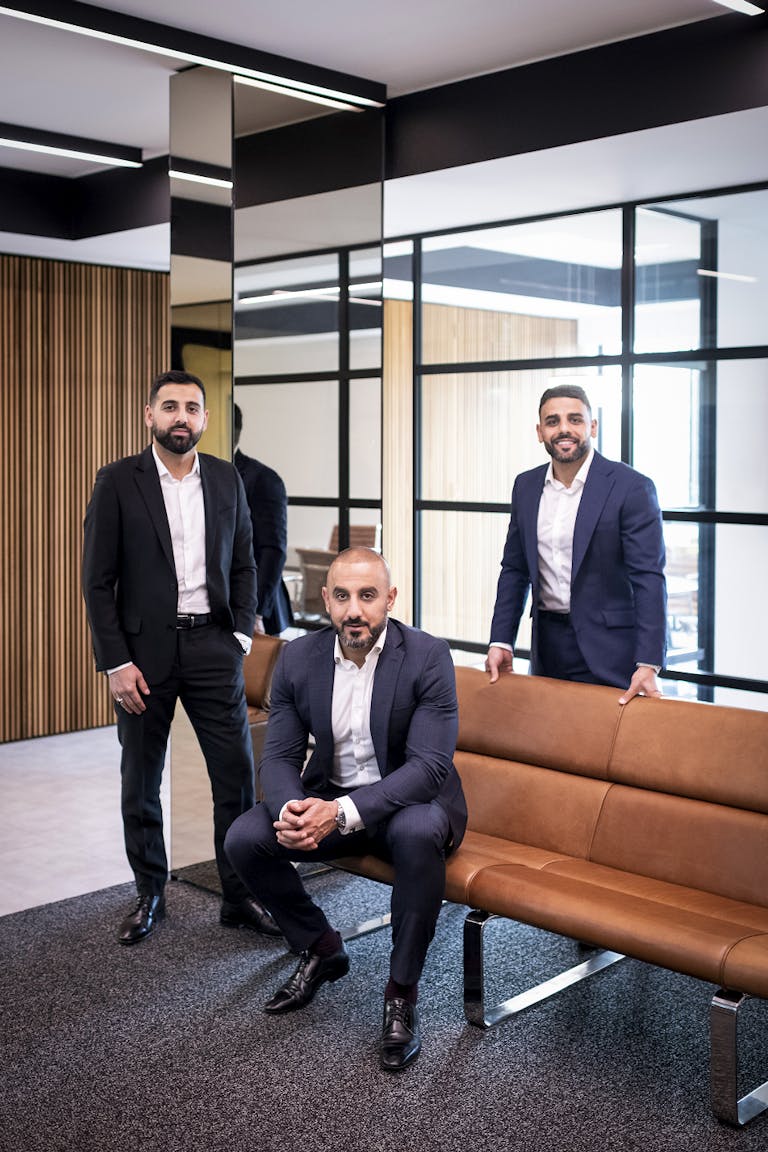 Values
Care
Your interest always comes first, so we offer expert guidance, unconditional support and genuine empathy to keep it that way.
Transparency
We use straightforward language and provide complete visibility of our process and fees, so you always know where you stand.
Expertise
We have dedicated professionals in all areas of the business to bring you the specialist advice your family or business require.
Professional Associations and Awards
We are members of professional associations and peak industry bodies across the country.
Our staff engage in continuous professional development to ensure that we are the cutting edge of our professions.
We are very proud to be an award winning firm.
Over the years we have been nominated and been finalists for many awards, including being awarded the Doyle's Guide recommended Leading Criminal Defence Law Firms for 4 consecutive years.
We have been recognised not only as advisory industry leaders but also as valued community partners.
Zahr in the Community
Our best work takes place in the community we serve and proudly call home.
While we work with clients across NSW, Rockdale and the larger Bayside area is home. For over 15 years we have been heavily involved in the community, from sponsoring sports teams to supporting local charities and not-for-profit organisations.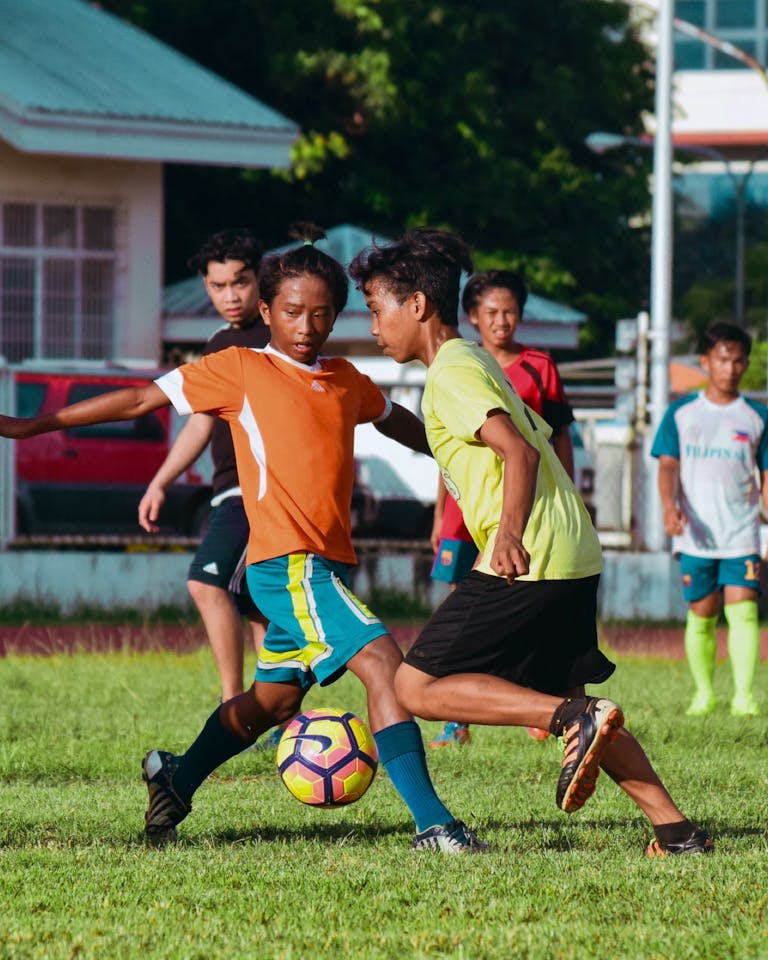 Involvement in the Community
Zahr Partners is proud to be actively involved within our local areas. Zahr Partners are pleased to support:
Careers at Zahr Partners
Looking for your next professional challenge? Join us, we are always looking for talented and committed people to help us deliver on our mission.
Find out more