Above and beyond
Zahr Partners is a leading legal, accounting and advisory firm based in Sydney.
Read more
Services
Proven end-to-end capabilities to help clients understand, navigate and improve their personal and business finances.
See all
About Us
Zahr Partners are the leading lawyers, accountants and advisors in Sydney.
We go above and beyond to help you navigate times of need, uncertainty and opportunity. Our team of partners and specialists blend care, tenacity and experience to deliver value and positive outcomes for all our clients.
Read More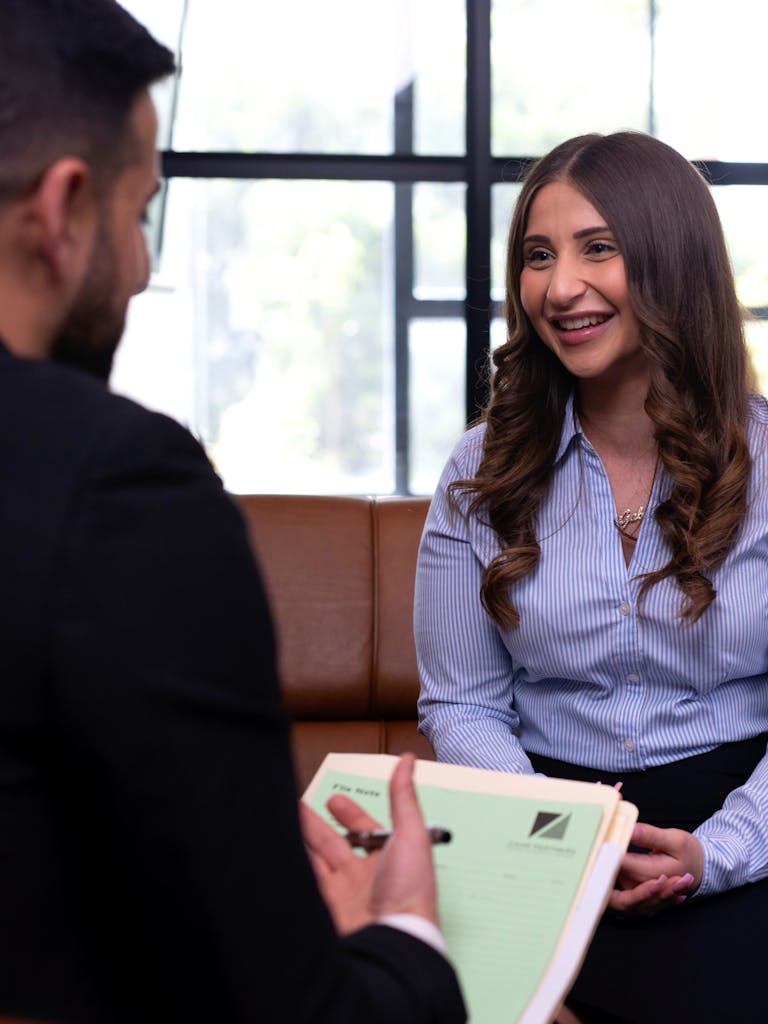 Our Difference
Care
Your interest always comes first, so we offer expert guidance, unconditional support and genuine empathy to keep it that way.
Transparency
We use straightforward language and provide complete visibility of our process and fees, so you always know where you stand.
Expertise
We have dedicated professionals in all areas of the business to bring you the specialist advice your family or business require.
Our Team
Outstanding People.
Outstanding Services.
Meet our expert team of legal, accounting and advisory specialists. Passionate professionals always looking out for you and determined to help you make the right choices.
Read More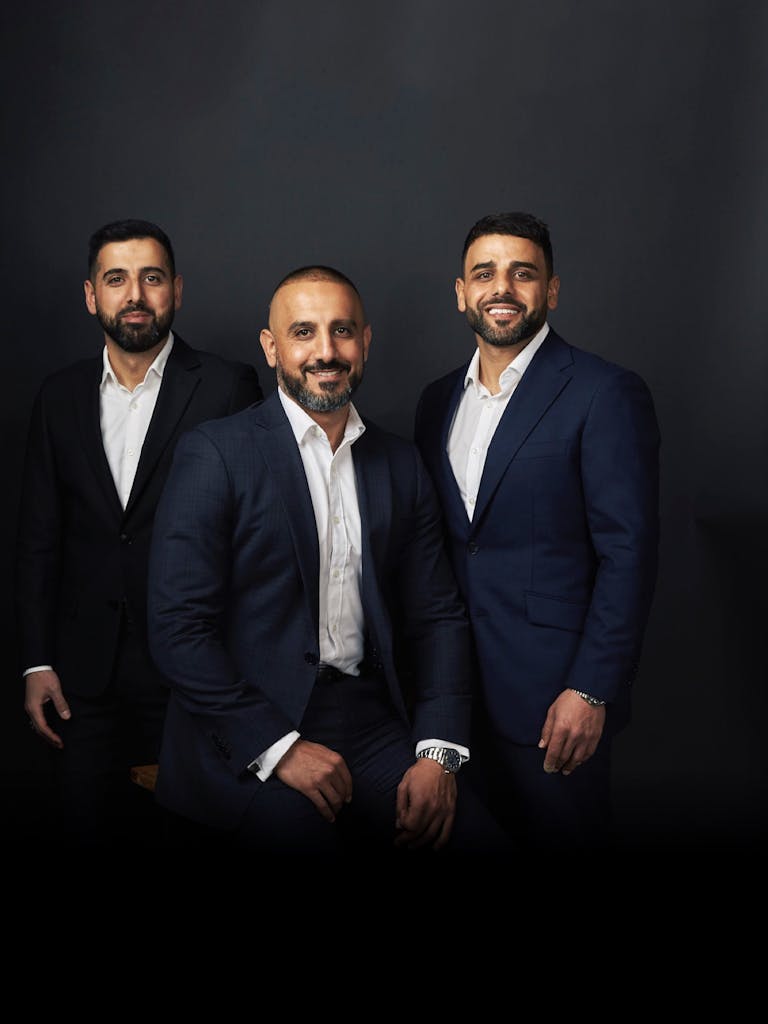 Careers at Zahr Partners
We are a growing firm, constantly looking for talented and committed people to help us deliver on our mission.
Find out more