What tax deductions can you claim on your investment property
So you're thinking of buying an investment property, but do you know how to maximise the tax benefits?
Many of us have heard of terms such as 'negative gearing' and 'capital gains tax exemption' but there may be other deductible expenses that you have overlooked. It is important to take the time to do the research and see how these and other deductions can be applied to your property.
With the help of your trusted accountant, you could save thousands of dollars on your taxable income, which can instead be used to help build your property portfolio.
Most expenses associated with owning an investment property can be claimed as tax deductions. It's important to keep track of all your expenses, this will allow the property to be negatively geared. Negative gearing basically means the income you produce on an investment property is less than the expenses of owning that property.
If the income generated by a property is less than the expense of owning it, these costs can be deducted from the owner's income. This means paying less tax at tax time.
As an investor you can claim depreciation deductions for the 'wear and tear' of assets within the property, so long as they were purchased new for the investment property. This includes things like kitchen appliances, air conditioning units, hot water systems and carpets.
One of the biggest deductions for property investors is the interest paid on the money borrowed to buy the rental property. You can also claim the interest if you had to borrow money to carry out repairs and renovations to your investment property.
To be eligible to claim interest the property must have been rented, or available to be rented, during that financial year. However, be aware that interest can't be claimed if any portion of the loan was used for personal reasons. It is advisable to keep your bank accounts separate, so there's no confusion at tax time.
It can be tricky working out exactly what to claim and ensuring you aren't missing out on any benefits. The last thing you want is to be hit with a tax bill for over-claiming deductions on your rental property.
Our qualified tax accountants can help you maximise the tax benefits of owning an investment property, and help you structure your finances to grow your investment portfolio.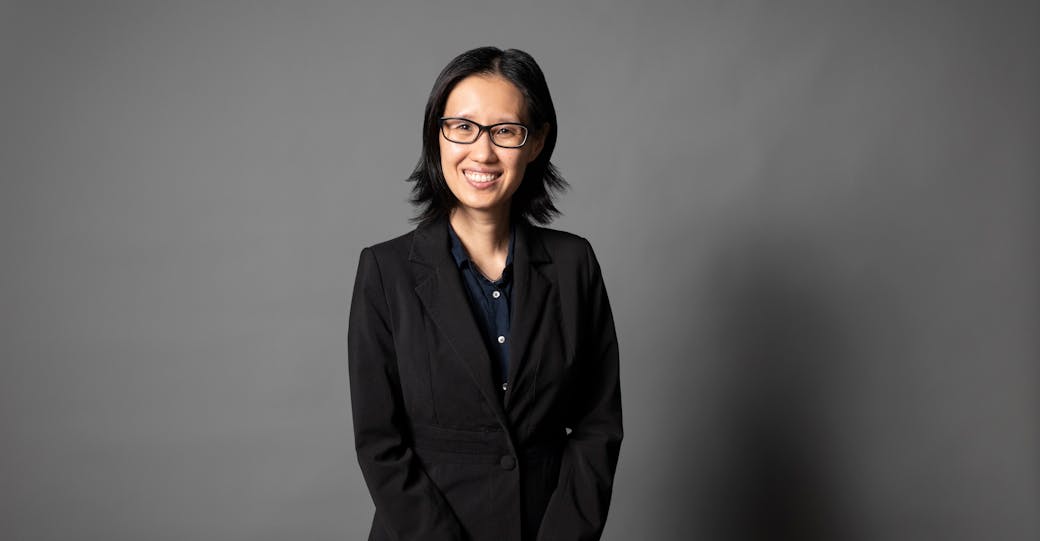 //////
Our tax accountants can help you maximise your investment property tax deductions