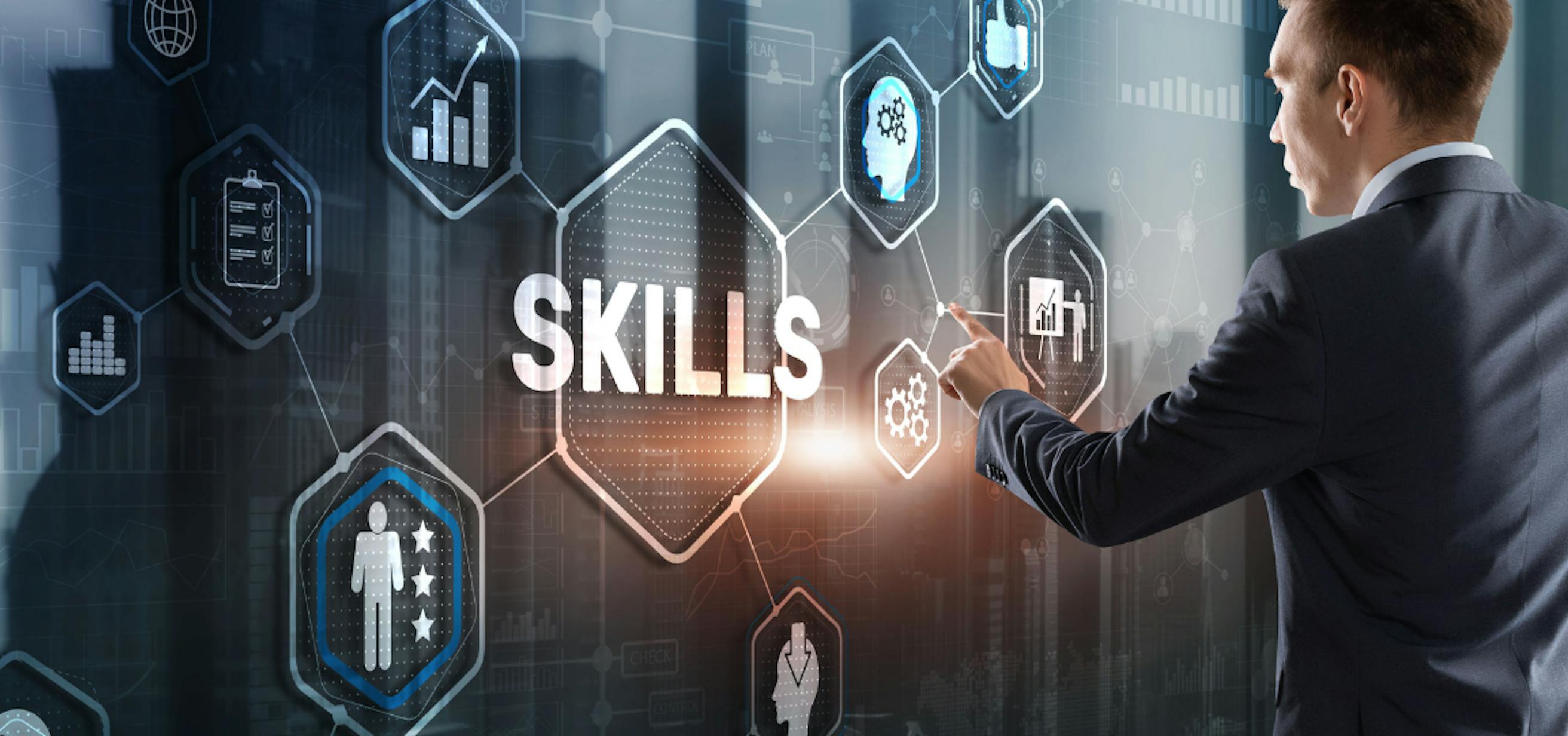 Education, Skills & Training deductions in the 2022 - 23 budget
The Government has announced it's intention to provide a 120% tax deduction for expenditure incurred by small businesses on external training courses provided to employees as part of the 2022 - 23 budget.
The Skills and Training Boost and Technology Investment Boost ('Investment Boost') will be available to small business with an aggregated annual turnover of less than $50 million. External training courses will need to be provided to employees in Australia or online, and delivered by entities registered in Australia.
Some exclusions will apply, such as for in-house or on-the-job training and expenditure on external training courses for persons other than employees. We assume there will need to be a nexus between the employee's employment and the training program undertaken for the boost, although we are waiting on further details of this initiative to be released.
The Investment Boost for eligible expenditure incurred by 30 June 2022 will be claimed in the tax return for the following income year (that is, the 2023 tax return) and will apply to spending from 7.30pm on budget night (29 March 2022). The Investment Boost for eligible expenditure incurred between 1 July 2022 and 30 June 2024, will be included in the income year in which the expenditure is incurred.
However, it is important to note that there is currently insufficient detail in relation to what "digital products" are included, which training course providers will qualify and how the Investment Boost will interact with other tax rules. Furthermore, the measure is yet to be introduced into law and its introduction might be impacted by the upcoming election. Accordingly, if the Investment Boost is a primary motivator for a particular business, there may be too much doubt for that business to make the decision to spend at this point in time.

Click here to contact Hussein Zahr about the Budget 2022 - 23 deductions available to your business.