Divorce, Superannuation and the Gender Divide
New legislation will help prevent superannuation assets from being hidden during divorce proceedings. From 1 April 2022, the Australian Taxation Office (ATO) will be able to release details of an individual's superannuation information to a family law court.
The recently enacted laws are designed to ensure that there is procedural and economic fairness in divorce proceedings to prevent the under-reporting of superannuation assets. While a spouse's superannuation information can be obtained now through legal action, if it is not provided willingly, it is often expensive and time consuming to obtain factual information through subpoenas or court orders.
From April 2022, when a couple have entered into divorce proceedings, if one of the parties believes the other is not being forthcoming about the value of assets held in superannuation, they can apply to a family law court registry to request their former partner's superannuation information held by the ATO. They will then be able to seek up-to-date superannuation information from their former partner's superannuation fund.
On average, women earn 14.2% less than men based on full time earnings. If you take overtime into account, the gap is 16.8%. When part-time work is taken into account, this figure blows out to 31.3%. And, the COVID-19 pandemic has only worsened the pay gap.
Given that 93% of all primary carer leave is taken by women, it's not surprising that there is a divide between the superannuation balances of men and women on retirement. While the gap is diminishing over time reflecting the positive shifts in work participation and the earning potential of women, it is currently estimated to be around 42%. That is, when a woman retires, she retires with around 42% less superannuation than a man.
While the situation is much better in SMSFs, a gap remains. Over the five years to June 2019, the average member balances of women increased by 28% to $654,000, however the average balance of a male was $784,000.
The Federal Budget proposal to remove the $450 threshold on superannuation guarantee payments (the minimum amount someone needs to earn in a month before an employer is required to pay superannuation guarantee) will help reduce the superannuation divide, but this is not intended to commence until 1 July 2022.
In a divorce, superannuation is treated like any other asset and included in the division of assets in a property settlement or financial agreement. Depending on how the total assets of the couple are split, the superannuation balances of each individual may remain intact with each party taking their respective entitlement from the asset pool, or split between the couple.
For superannuation to be split, there must be:
An order from the Family Court or Federal Magistrate Court; or
A superannuation agreement (a financial agreement that deals with superannuation interests)
If a superannuation account is split, it does not convert into cash unless the receiving spouse is aged 65 or over, or has reached preservation age and has retired. In most cases, the superannuation is immediately rolled over into the receiving spouse's superannuation account and remains there until they are legally able to access it.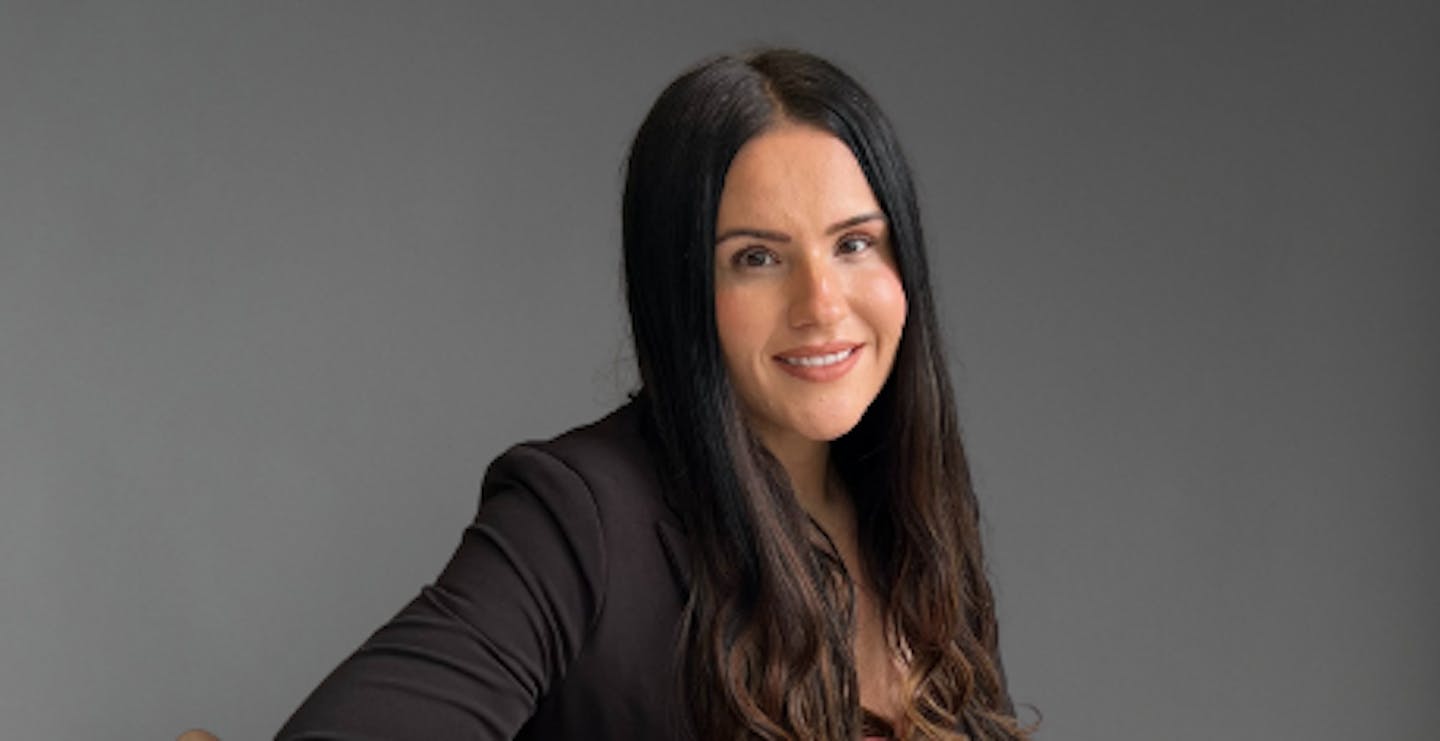 Click here for assistance with understanding how this legislation affects your case, our family law expert Jennifer Ognenovski is available for a confidential discussion