Careers
Looking for your next professional challenge? Join us.
We are always looking for talented and committed people to help us deliver on our mission. If you have, or are working towards, a law degree and you thrive working in a dynamic environment, here's what you can expect at Zahr.
Careers at Zahr Partners
Outstanding People.
Outstanding Services.
At Zahr Partners we all share a passion for helping clients in times of need, uncertainty and opportunity. Join us and enjoy remarkable personal and professional growth.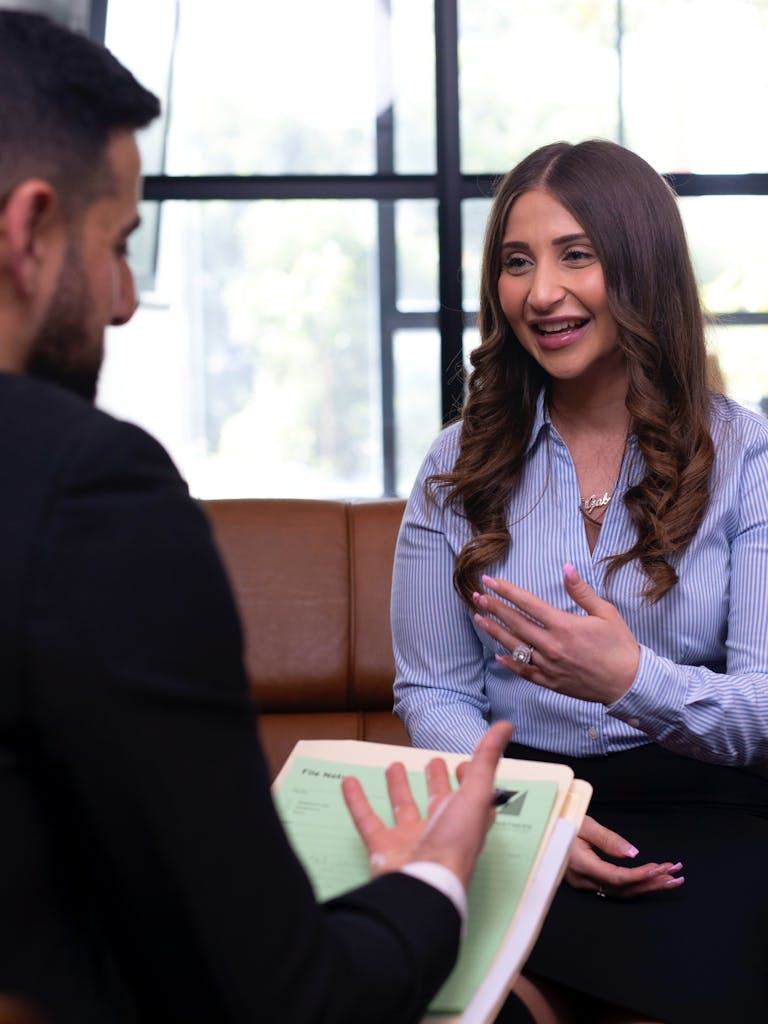 Culture
We are an inclusive and family-oriented firm based in Sydney, we take pride in helping our staff thrive.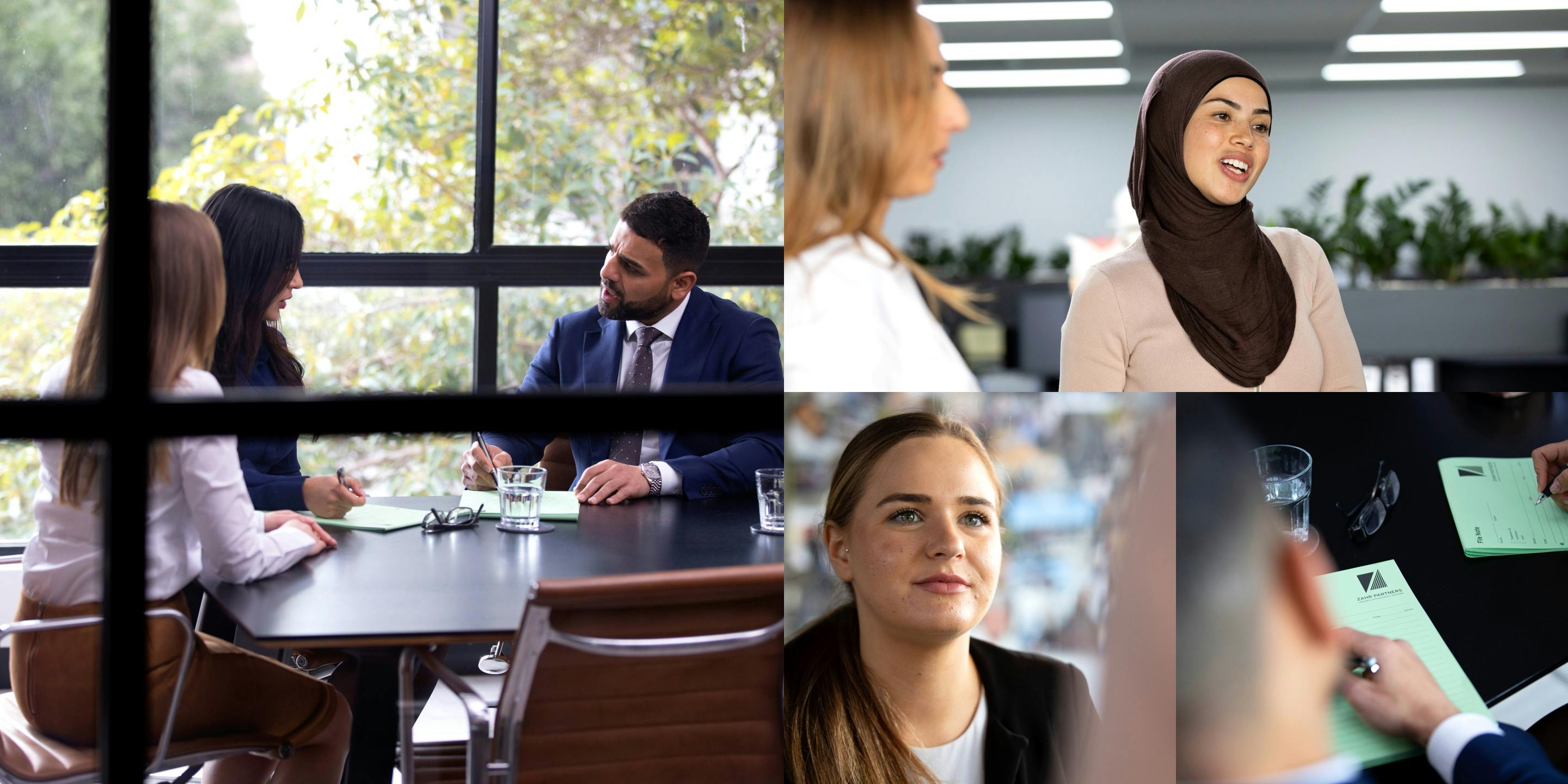 Values
Over the years we have developed a working ethos that shapes our work and our relationships with clients and with each other. It is a blueprint to remain the type of responsible, committed firm we can all be proud of.
Care
Your interest always comes first, so we offer expert guidance, unconditional support and genuine empathy to keep it that way.
Transparency
We use straightforward language and provide complete visibility of our process and fees, so you always know where you stand.
Expertise
We have dedicated professionals in all areas of the business to bring you the specialist advice your family or business require.
Current Opportunities
Receptionist
Business Administration
We are on the hunt for an experienced receptionist to join our busy firm on a full-time basis.

We are looking for someone that can be the face (and voice) of the firm and take charge of the front of office function. We are looking for a mature minded individual that is skilled in customer service and confident dealing with people from all walks of like.

To apply for this role forward an up-to-date copy of your CV and your covering letter to tiani.rubal@zahr.com.au
Apply now
Commercial Lawyer
Commercial Law
We are on the hunt for an experienced Commercial Lawyer to join our busy team on a full-time basis.

We are looking for someone that can effectively manage their own matters within the commercial law division and work with the Managing Partner to service current clients and grow the division in line with our 2022 strategy.

If you're interested in this role forward an up-to-date copy of your CV and your covering letter to tiani.rubal@zahr.com.au
Apply now